Building Bridges
Not everyone appreciates a small town. At Premier Wellness, we do and that is exactly why we chose to bring a business to Colorado City that would treat each and every customer just like those who live in the metro areas. Delivery, premium selection, it is all here at Premier Wellness. We believe that EVERYONE deserves excellent service, every time.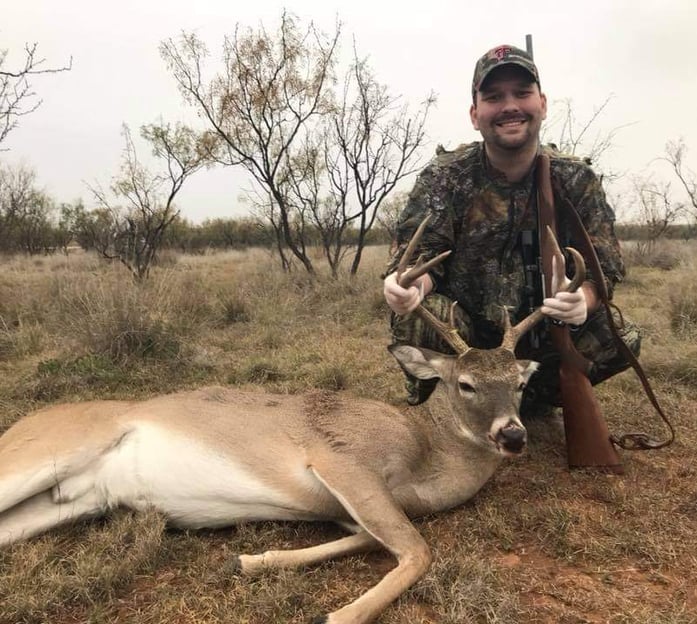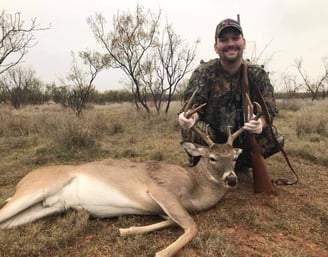 One of the most notable differences that you will encounter at Premier Wellness is the level of understanding that we have when it comes to alternative and holistic products. As RN's who have practiced at the highest levels an RN can, we have gained so much knowledge and understanding of the mind, body, and spirit. That is the holistic difference, in our humble opinion. Nursing teaches us to care for all of our patients needs, whether that is tending to their family, feeding someone, giving a simple hug, or just talking. We realize that a person is more than the ailments they suffer from and we sincerely hope that some of our products will help you in your health and wellness journey. Please feel free to pick our brains, that's why we did this. As RN's, it is also our duty to advise that we will not and can not diagnose nor treat any ailments. We can advise on what products we have, what they are marketed as working for, and explain how and why things work the way they do. We sure hope you will reach out if you have any questions or need anything. It would be our pleasure to help.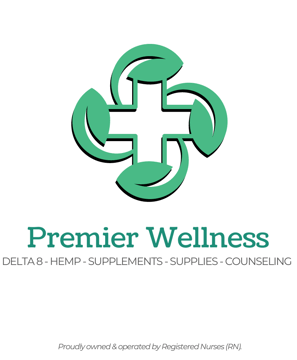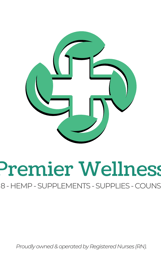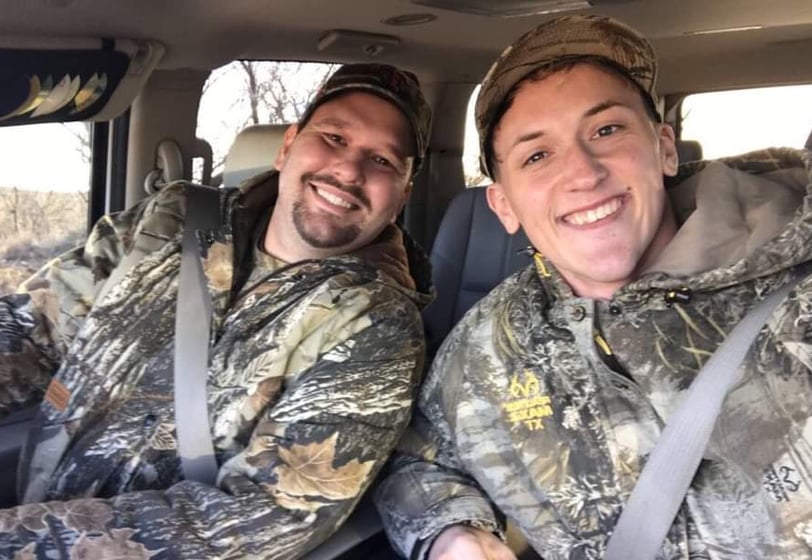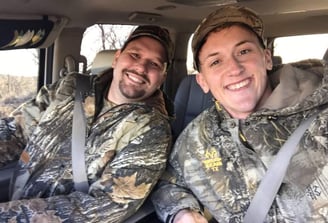 Too many times the charm of a small town is challenged by the lack of day to day items that are available at stores. Premier Wellness and Co. intend to change that.